Regular price
Sale price
$0.00 USD
Unit price
per
Sale
Sold out
Growing potatoes from these seeds will forever change the way you see potatoes! These true seeds will yield potatoes of varying shades of purple and pink, dark yellow, and a handful of lighter colored potatoes. Shapes will vary from odd shaped fingerlings, to very large sized. Original genetics are heavily influenced by Cultivariables' Loowit, Azul Toro, and Rozette. While it is common to get small yields and 'micro potatoes' when growing from true seeds, you may be surprised to harvest several pounds per plant (especially in cool summer climates). 
Packet contains over 200 seeds.
Are seeds really free?

Our mission is to make diverse seeds available to everyone. Although the seeds are free, you will need to pay for shipping. In addition, we ask you to consider making a donation to cover program costs. This allows us to make seed free for those who need it.
When will I get my seeds?

Seeds will start shipping in late December. This program is run by dedicated and hardworking volunteers.  Going to Seed is not a seed company. You may receive packages that have less than the stated number of seeds, germination rates may not meet the federal standards, shipping may be slower than you prefer, or there may be any other number of unanticipated glitches. Please be patient with us as we improve the standards over time.
How are seeds packaged?

Seeds are packed in moisture proof, 100% compostable materials. We recommend saving this packet to fill and send back to the program.
View full details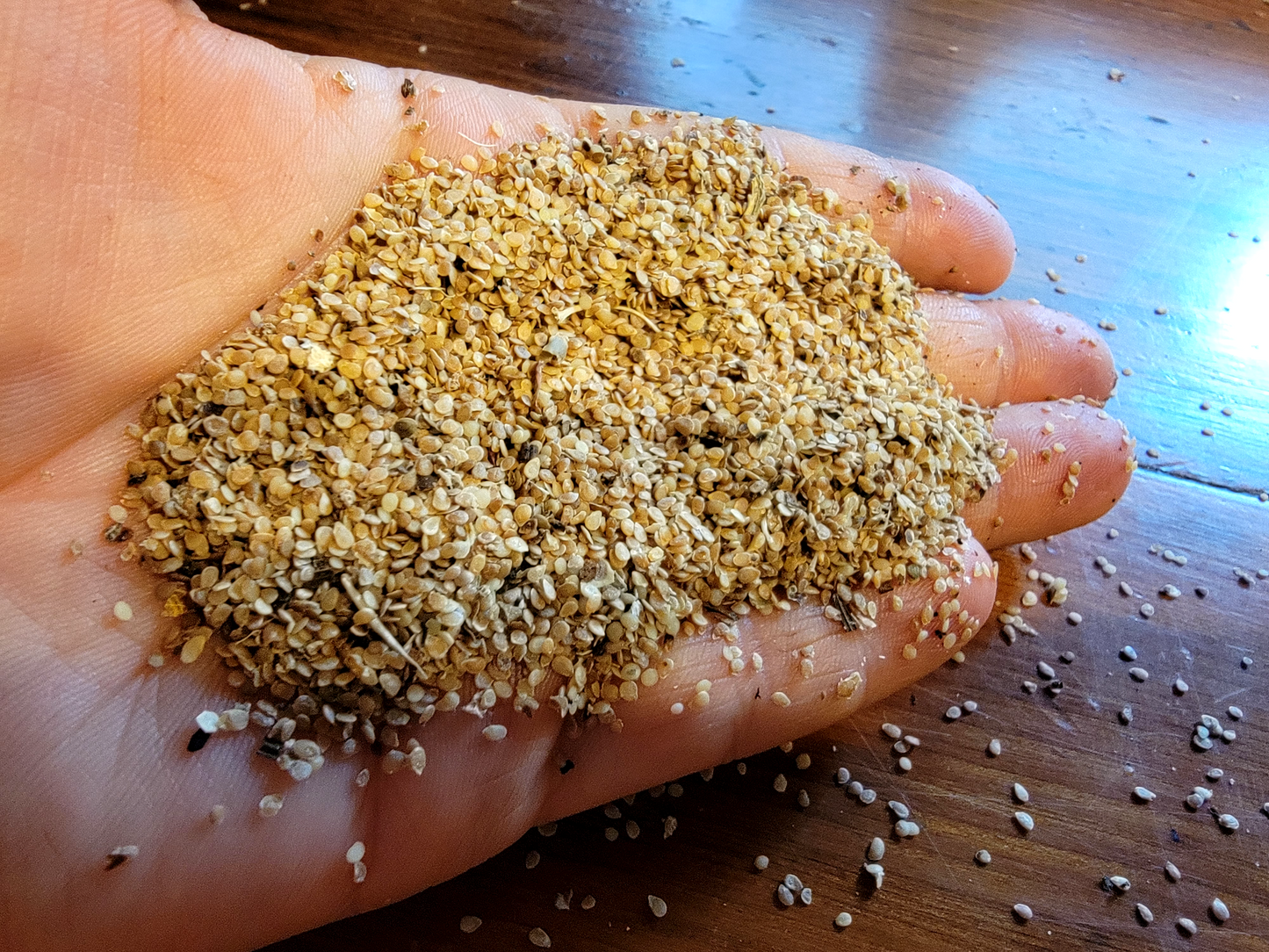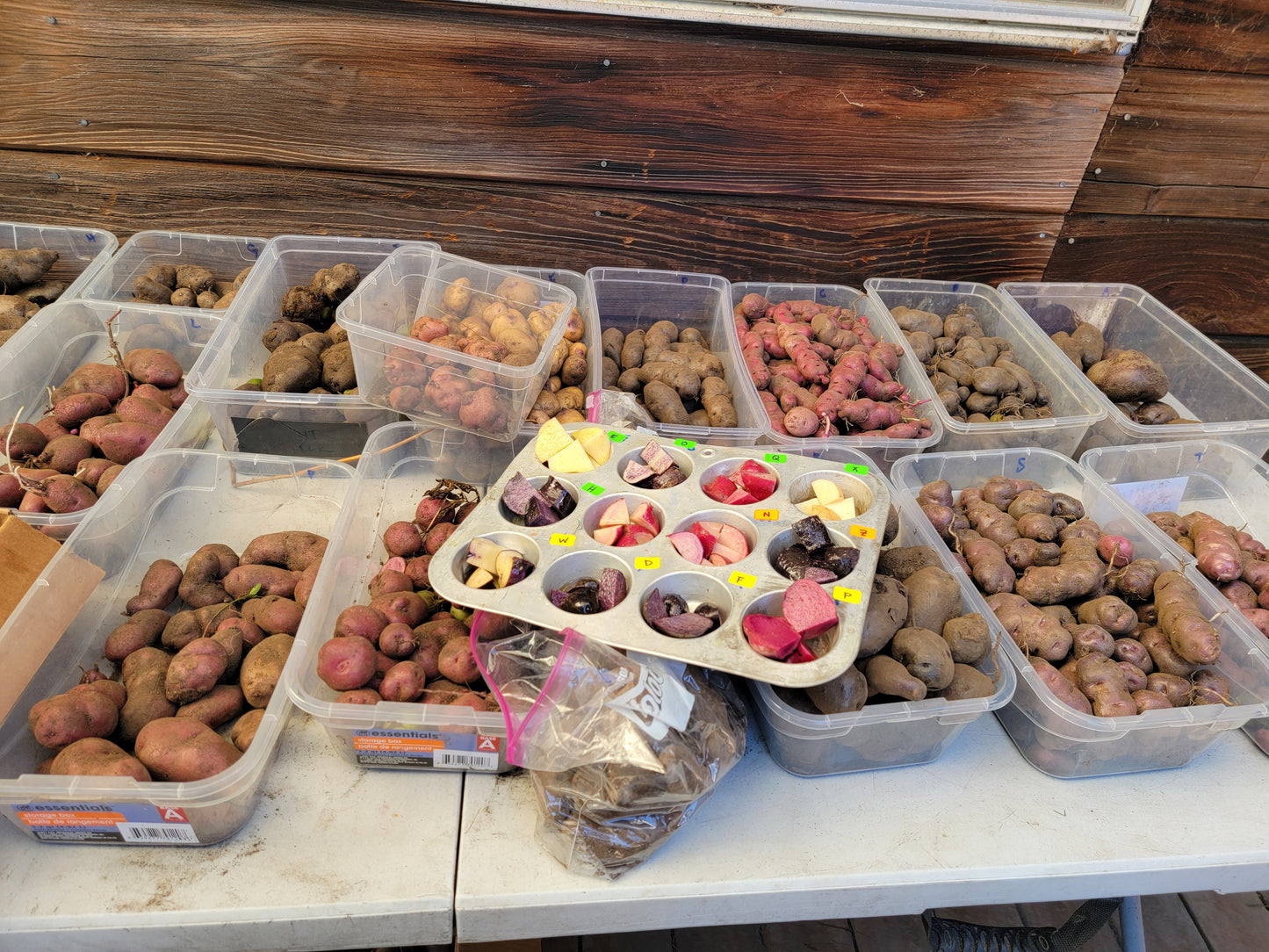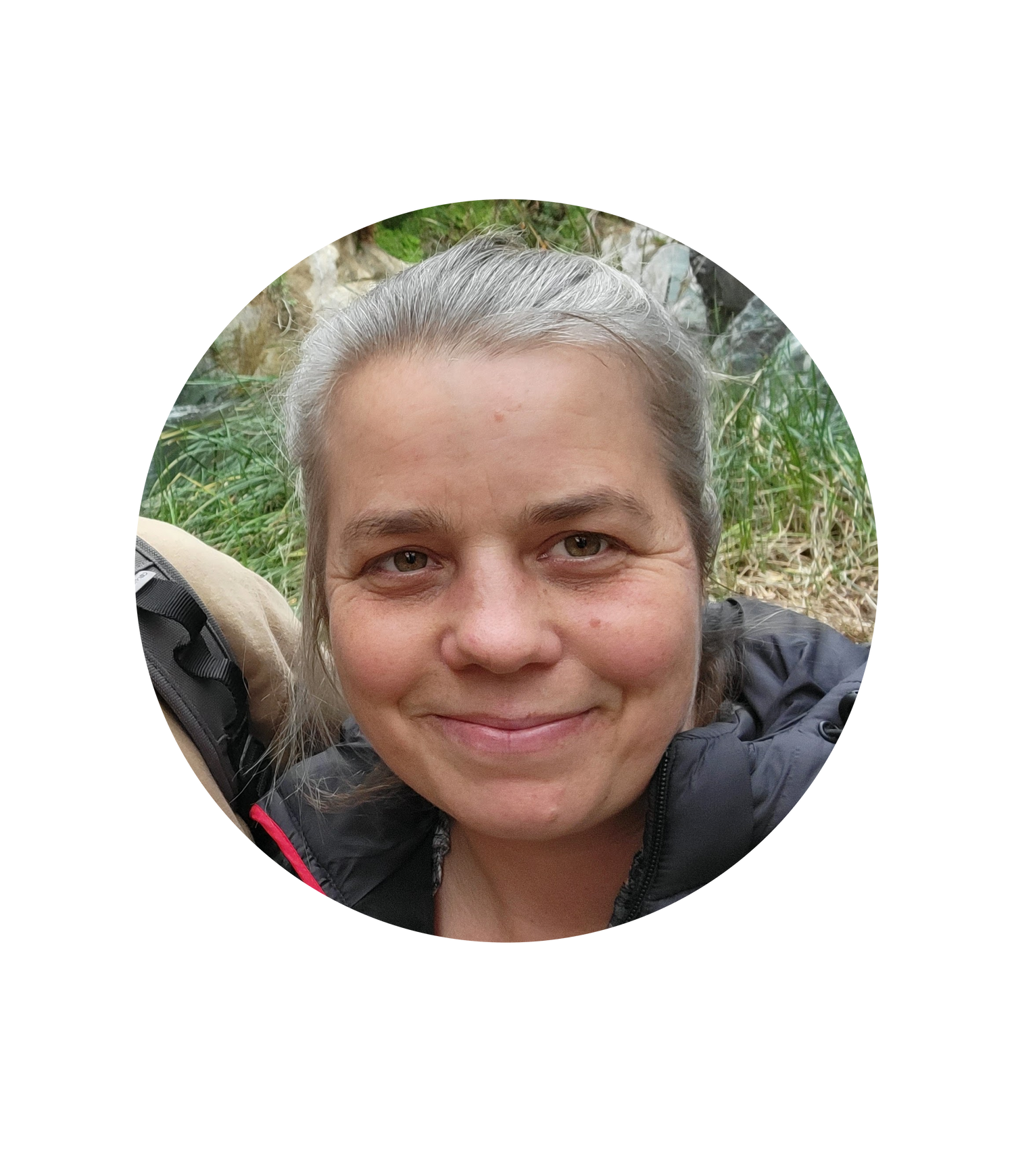 About the Seed Steward
I'm Julia. I live in coastal Northern California, where I grow food and seed using landrace gardening principles. I'm passionate about empowering food producers to reduce their food growing footprint while increasing food security and nutrient density.  I'm especially excited about breeding colorful and blight-resistant potatoes.