Regular price
Sale price
$0.00 USD
Unit price
per
Sale
Sold out
This course is taught by Dr. James White of Rutgers University. Guaranteed to change the way you save seeds, or consider nutrient deficiencies, nutrient density in crops, and disease resistance.
When your order is confirmed, you will receive a link via email with instructions for accessing the course.
View full details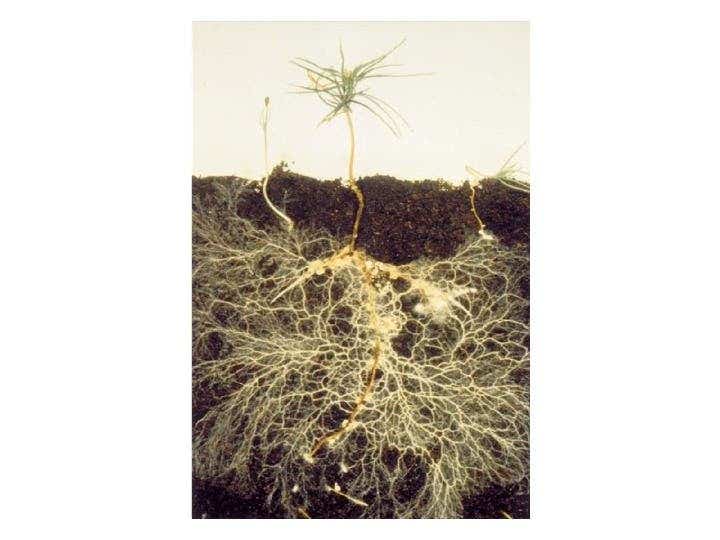 What you'll learn
The microbiome of seeds

Learn about endophytes, how they affect plant health, and how to attract and keep the right ones.

How microbes help plants adapt

Endophytes play a key role in plant's ability to adapt to local conditions. This course will explain how soil microbes interact with your plants.

How to give your plants an advantage

Specific, actionable steps will accelerate the process of adaptation and transform your garden.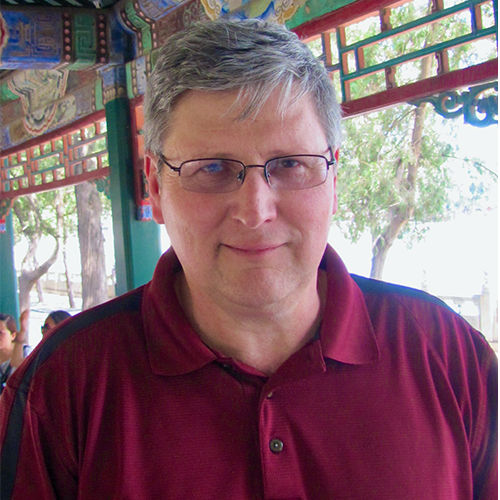 Instructor Dr. James White
Dr James F. White, is Professor of Plant Pathology. Dr. White obtained the M.S. in Mycology and Plant Pathology from Auburn University, Alabama, and the Ph.D. in Mycology from the University of Texas, Austin in 1987. Dr. White specializes in symbiosis research, particularly endophytic microbes. He is the author of more than 180 articles, and author and editor of reference books on the biology, taxonomy, and phylogeny of fungal endophytes. He and students in his lab are exploring diversity of endophytic microbes and the various impacts that they have on host plants.

Primary Focus Area: Plant Protection and Biotic and Abiotic Interactions

Secondary Focus Area: Sustainable Agricultural Systems