Regular price
Sale price
$0.00 USD
Unit price
per
Sale
Sold out
Discover the art and science of growing locally adapted, nutrient-dense food.

Learn how to use seed-saving, high diversity, and time-honored selection techniques.
This self-paced course blends video with text, drawing inspiration from Joseph's book, "Landrace Gardening". It also features insights from seasoned landrace gardeners and offers a wealth of supplementary resources.
Upon confirming your order, an email containing instructions and a link to access the course will be promptly sent to you.
View full details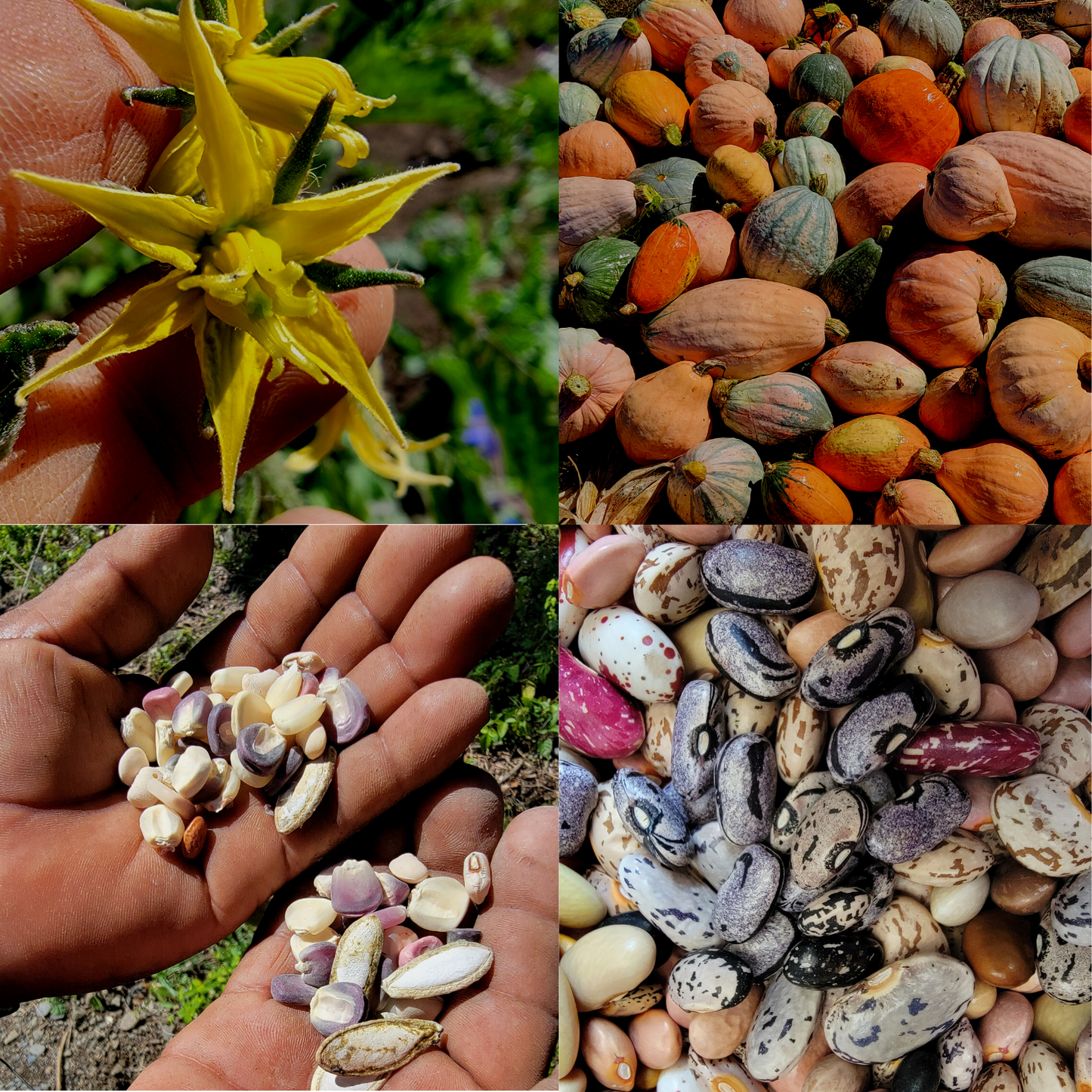 Benefits of Landrace Gardening
Plants become resistant to pests and diseases

Turn pests and diseases from problems into teachers that help your plants become strong. In the first year, you won't stress about them anymore, and by the third year, your plants won't either.

Better flavor and more nutrition

Commercial plant breeders have been selecting for high yields, but not flavor or nutrition. Reverse that trend by introducing diversity and selecting for bright colors and flavors.

Use less water, no fertilizer, and no sprays

Plants have an incredible ability to adapt to conditions in specific locations (over 2-3 generations). You'll learn how to develop locally adapted varieties that thrive in your unique conditions.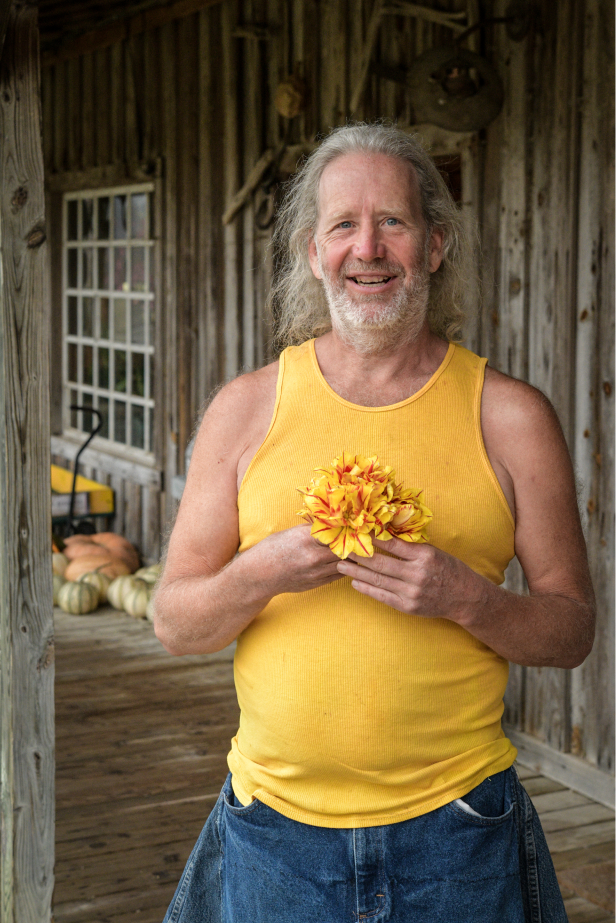 Instructor Joseph Lofthouse
Joseph Lofthouse taught landrace gardening at conferences hosted by the Rocky Mountain Seed Alliance, National Heirloom Expo, Organic Seed Alliance, Northeast Organic Farming Association (NOFA-NY), and Utah Farm & Food Conference. He serves as World Tomato Society ambassador. Joseph is a sustenance market farmer and landrace seed-developer. At his garden in the Cache Valley in Utah, he grows seed for about 95 species, and is working to convert every species that he grows into adaptivar landraces.

He is the author of the recent book Landrace Gardening, and is a popular speaker at farming conferences around the world. He has been growing landraces and selling seeds for a decade. He is dedicated to helping gardeners and farmers grow healthy plants with less stress.

Joseph's style of landrace gardening can best be summed up as planting many varieties together, then allowing them to promiscuously cross pollinate. Through a combination of survival-of-the-fittest and farmer-directed selection, arriving at a locally-adapted population with valued culinary traits.
Joseph lives under a vow of poverty and grows using subsistence level conditions without using 'cides or fertilizers. He prefers to select for genetics that can thrive under existing conditions.

Testimonials
Fantastic!

"For anyone that's read Joseph's book, this is a really vital next step for the practical application of the approach. The community aspect of the course and monthly calls with Joseph are so important for learning from the experience of others and being able to understand how you can introduce landrace gardening in your own garden. Thank you so much for bringing this to the world!"

- Emma Calvert

Transformative

"The most exciting learning in my gardening world in twenty years. I am inspired and grateful to the teachers and growers who are bringing this into more communities. The course was creatively organized and had a depth of information and abundant links and resources for further explorations. I will definitely be expanding my seed saving practice and begin experimenting with Landrace Gardening. "

- Sakina Bush

Loving the course!

"I had no idea this was a thing and I find myself telling everybody all the time about it! I am so excited and have gotten multiple neighbors on board and a few signing up for the class as well!"

- Eleanor Buell