Regular price
Sale price
$0.00 USD
Unit price
per
Sale
Sold out
This course explores the rich heritage behind the milpa, a traditional agricultural system used by indigenous peoples in Mexico and Central America. It showcases the homestead scale techniques and practices employed by peasant and indigenous families from the states of Guerrero and Oaxaca. Lessons include practical information on the selection and improvement of corn, squash, beans, tomatoes, chili peppers, and others.  
The course will provide a theoretical understanding of the biocultural roots and significance of the milpa, along with practical information and insights. By the end of the course, participants will have a comprehensive understanding of the importance of the milpa, its cultural and historical significance, as well as practical information on how to create their own milpa in their backyard.
View full details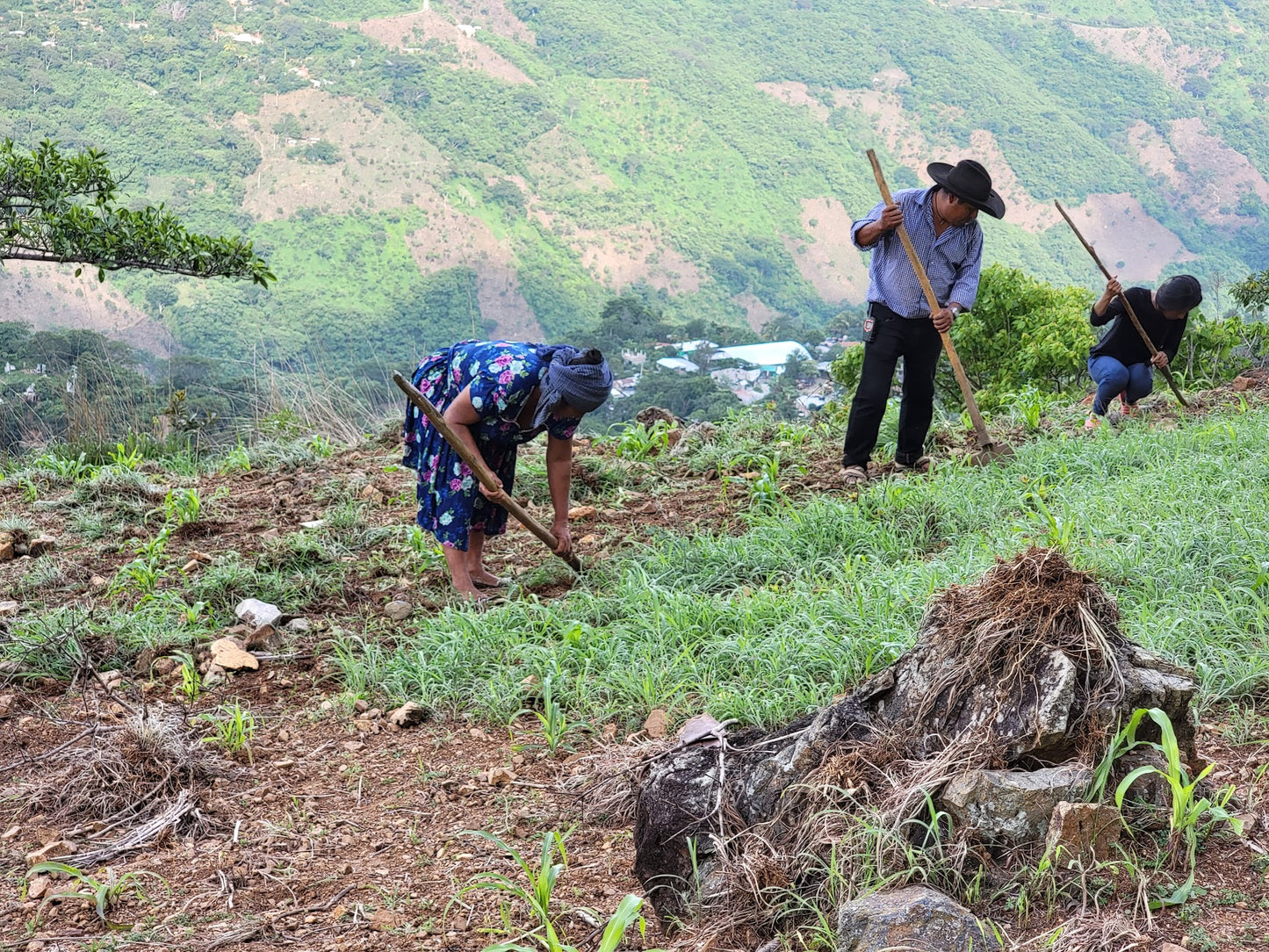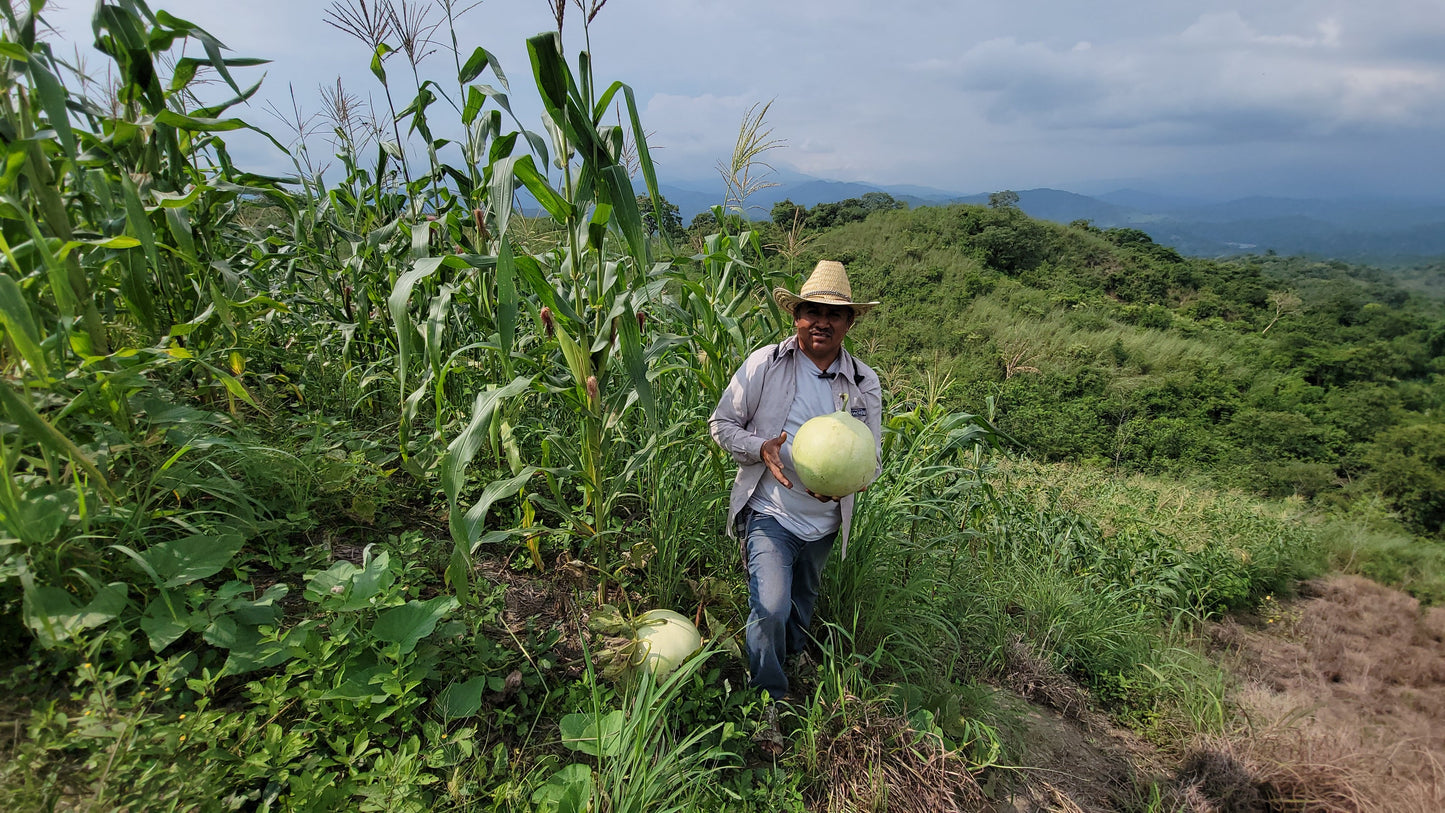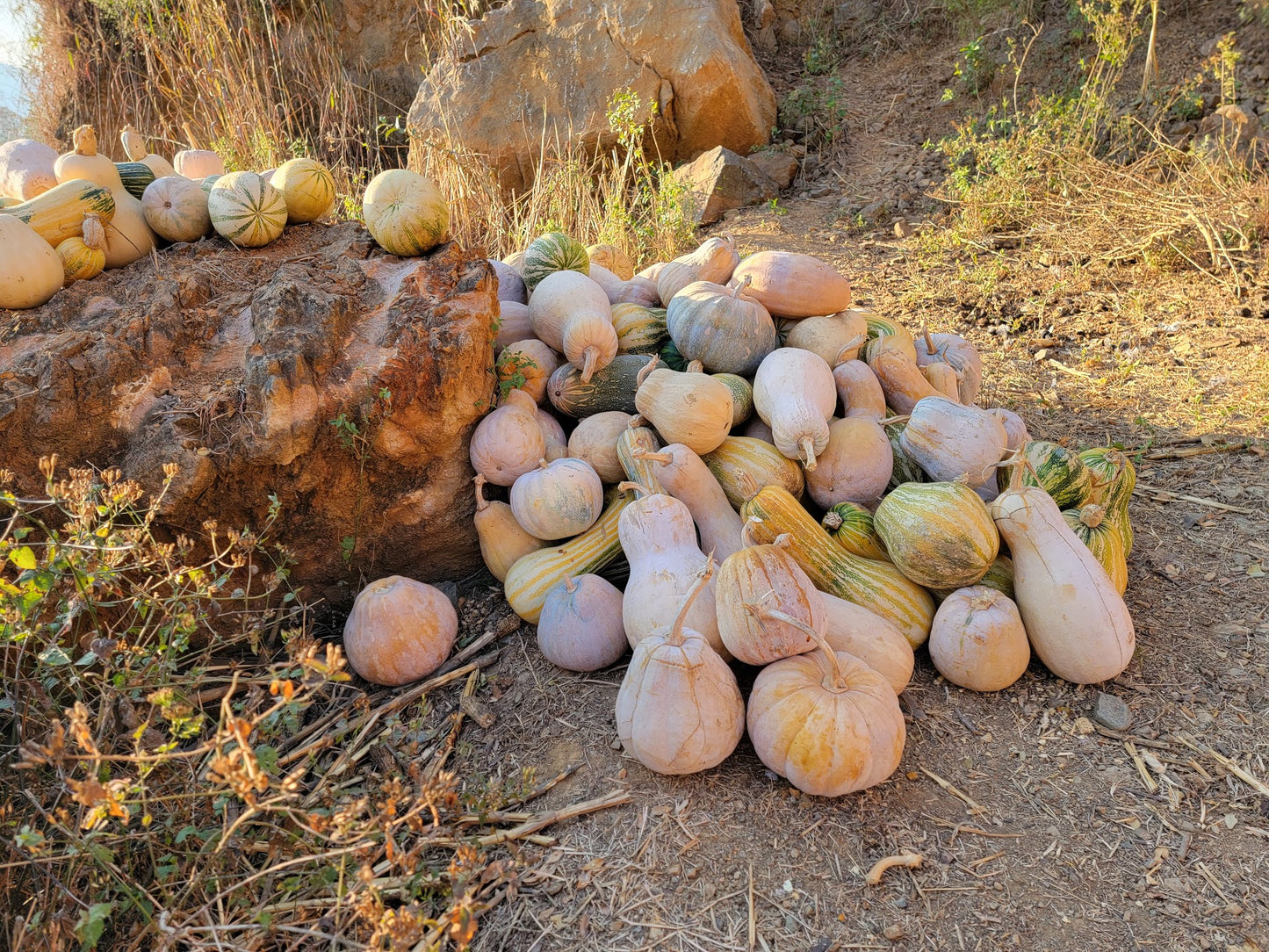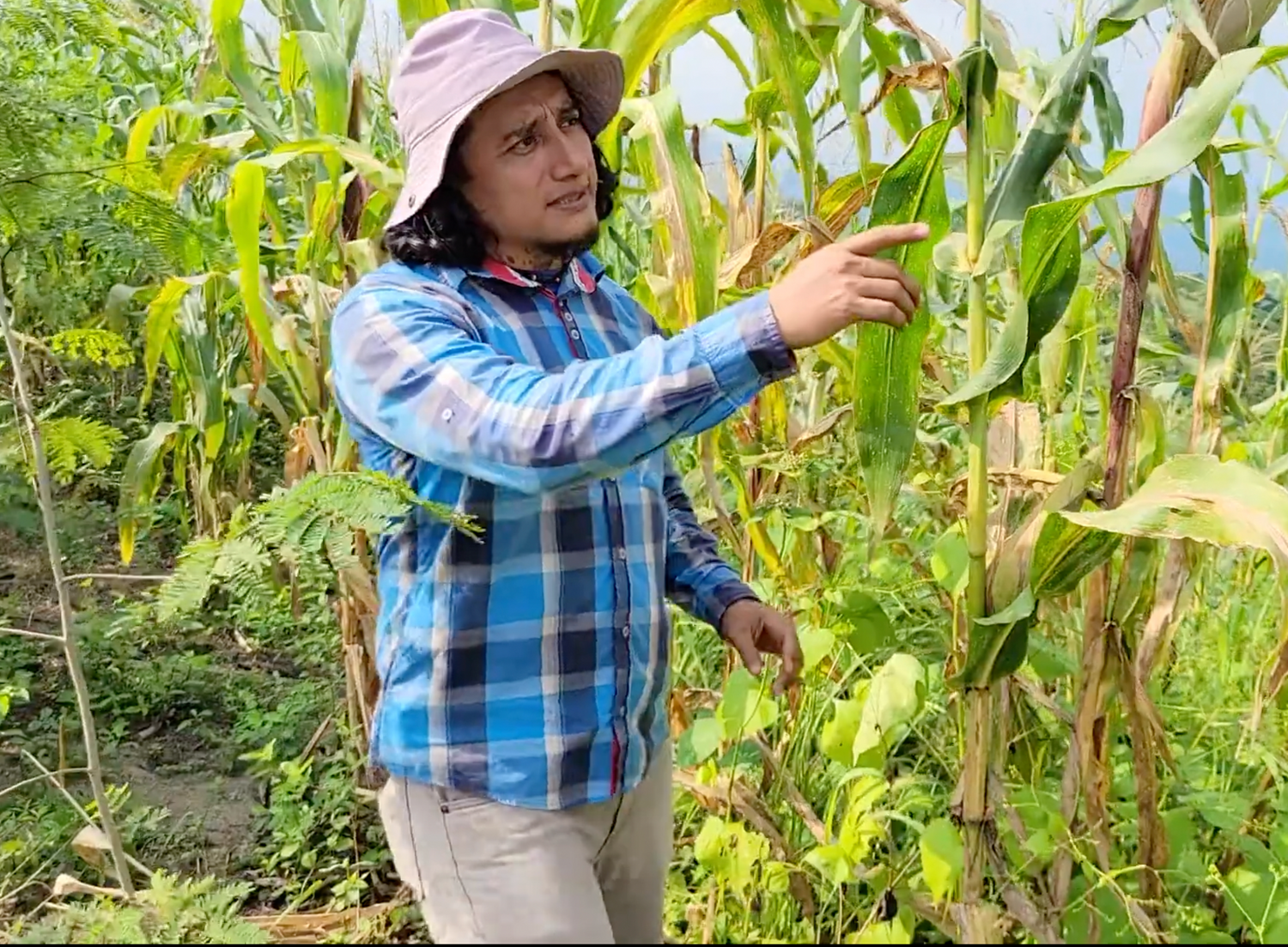 Instructor Marcos Cortez Bacilio
Marcos is an independent writer, farmer, and teacher of traditional farming methods in his home state of Guerrero, Mexico, and beyond. He advocates for alternative paradigms in agriculture, such as Milpa Agroecology and Integral Sustainable Gardens. He has practiced Urban Family Farming for 14 years through a project he calls "Milpa-Garden at Home."
Marcos's work covers a diverse range of topics, including food sovereignty, community agroecology, agroecological transition, preservation and enhancement of native seeds, and local and traditional agri-food systems like milpas and orchards. He has served as a facilitator and instructor of agroecological practices and socioecological processes in countries including Haiti, Cuba, and Peru.